Some features:
- Multi-IQ
- Waterproof up to 5 metres
- High reaction speed
- Lightweight and compact (1.2 kg and carbon telescopic handle)
- Wireless headphones (ML 85)
- 11" and 6" search disc
- Lighting under control box
- Vibration in handle
- Key lighting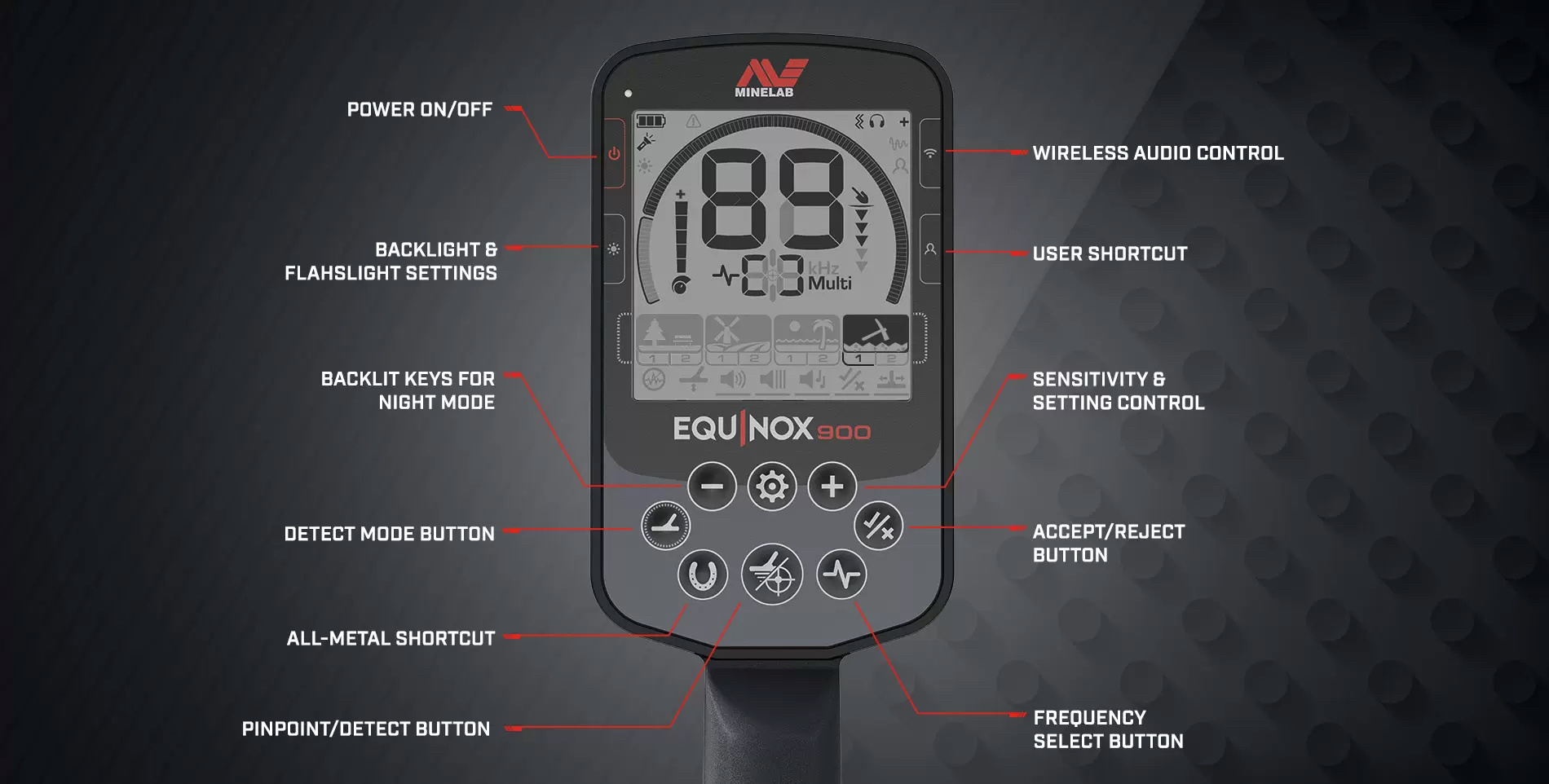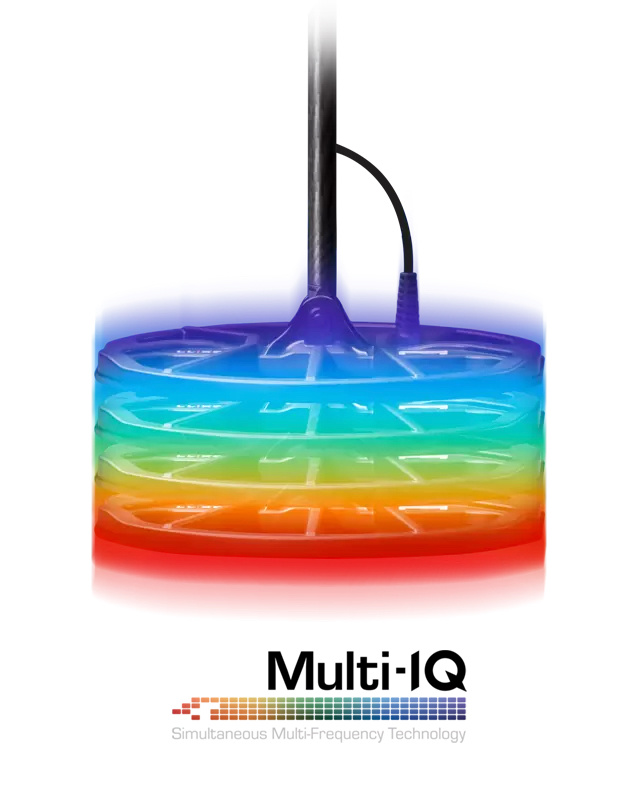 THE ADVANTAGE OF MULTI-IQ
Why Multi-IQ? Minelab's revolutionary Multi-IQ technology gives you the combined power and performance of multiple detectors in one.
Nothing is missed and no terrain is too difficult. Silver, gold or jewellery. The park, a field or the beach.
Discover the outstanding performance of the EQUINOX which features Multi-IQ!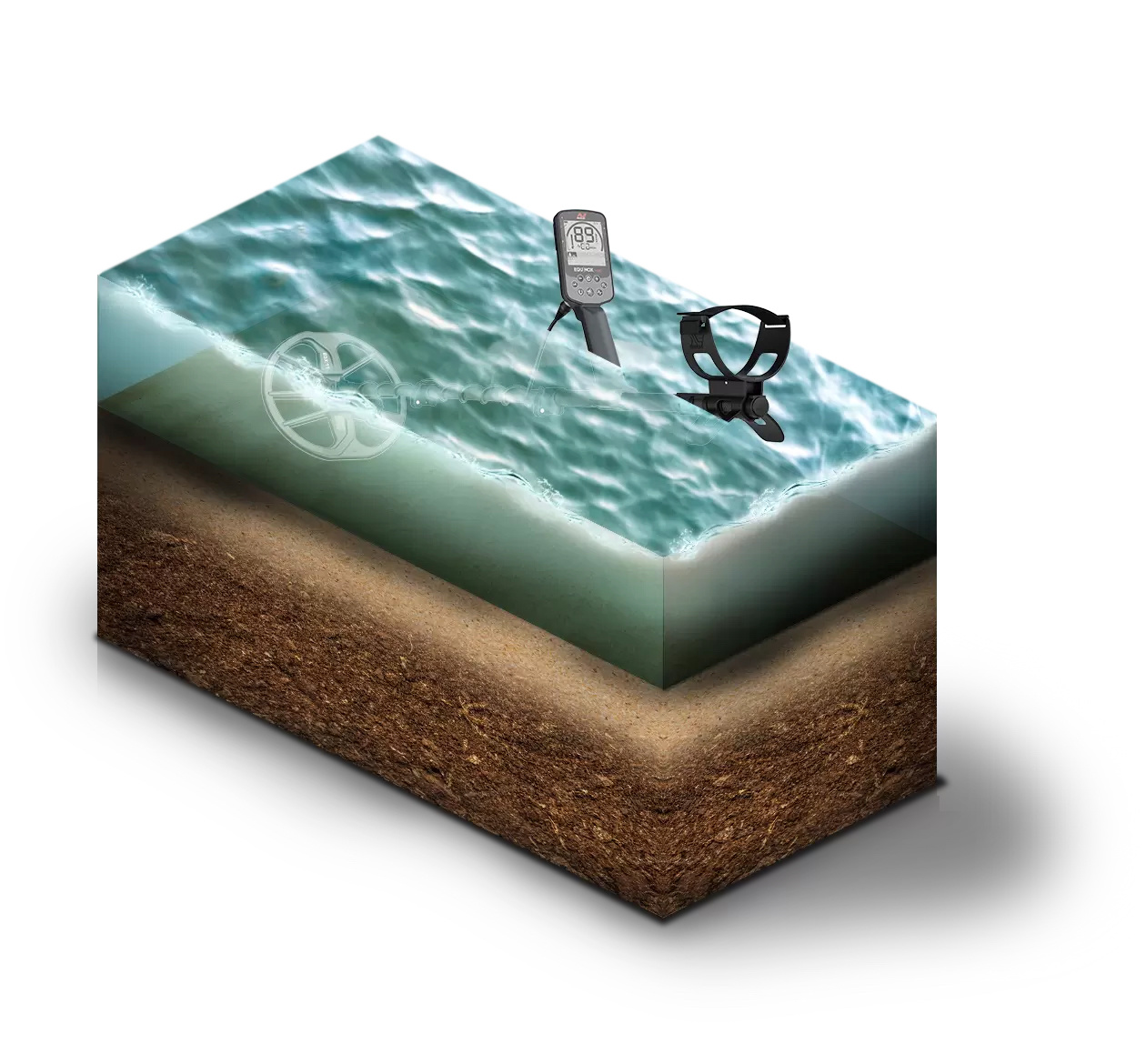 WATERPROOF
No terrain is off limits with the Minelab EQUINOX 900. 
Dive to 5 metres deep (IP68 classified) and enjoy the highest quality materials.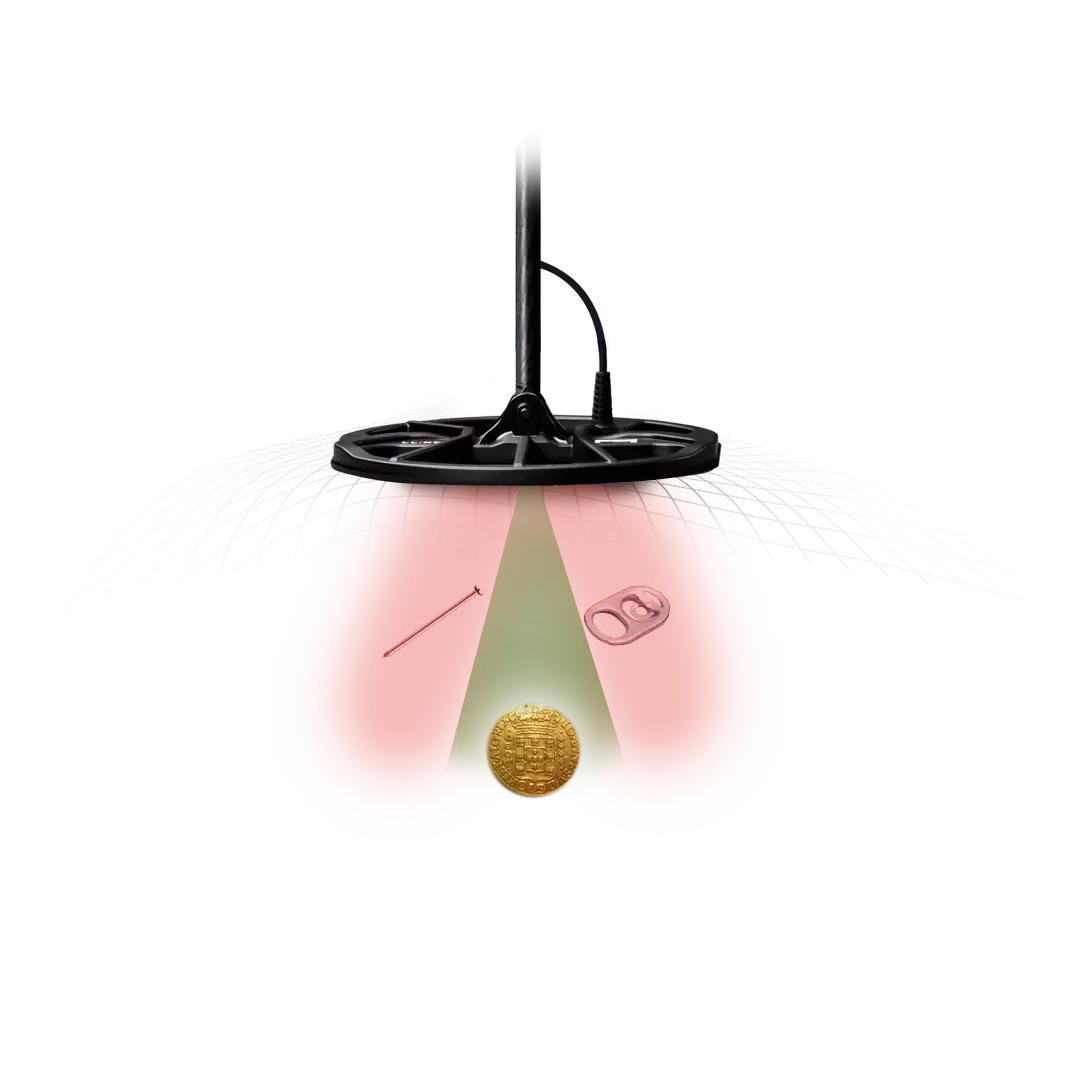 REACTION SPEED
Response speed and Iron Bias determine how your detector responds to a variety of signals.
From minimising the chance of digging up iron to detecting gold in the most difficult soil conditions.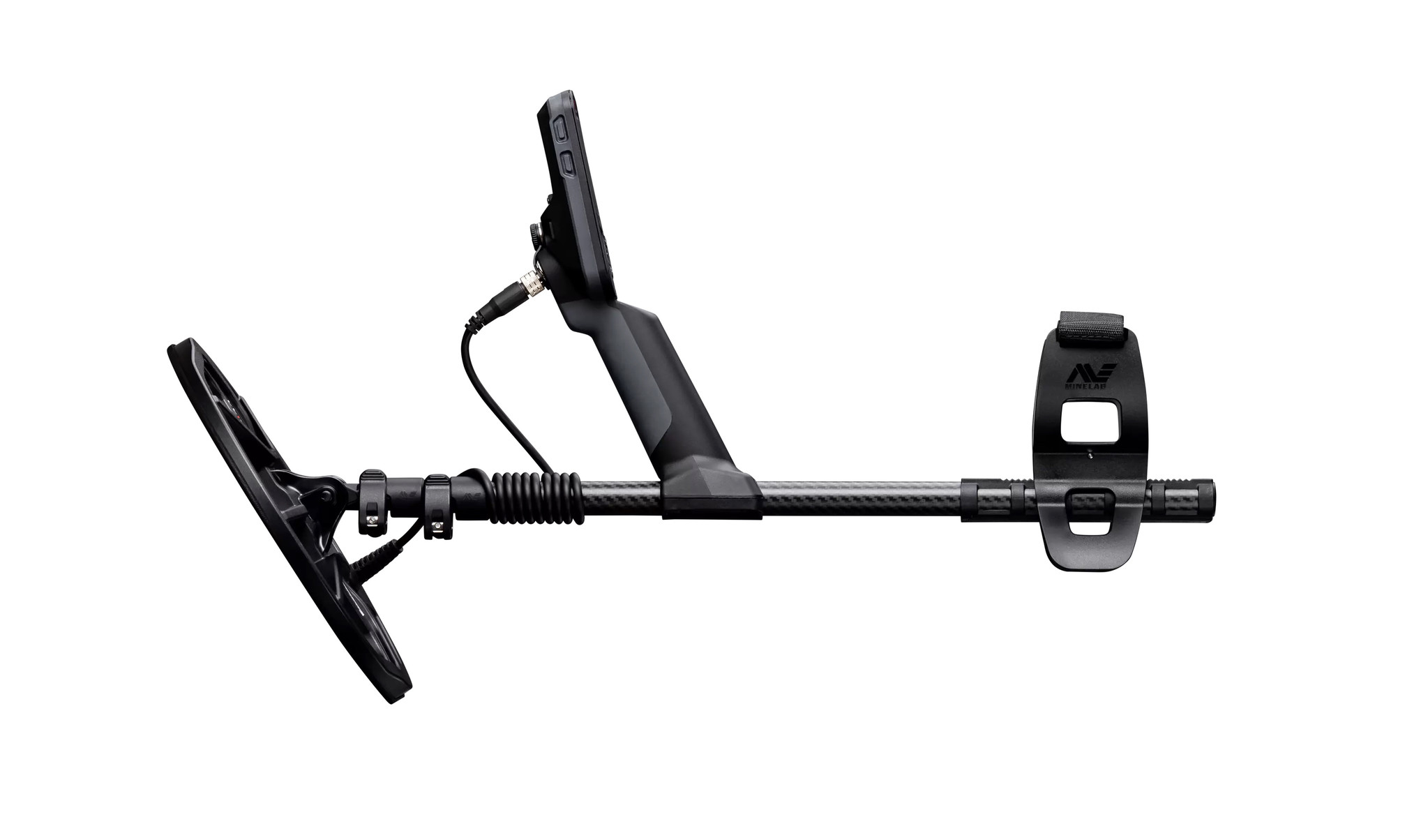 LIGHTWEIGHT AND COMPACT
The Minelab EQUINOX 900 consists of a lightweight 3-piece carbon shaft and weighs just 1.2 kg.
Retracted, the metal detector has a length of only 61cm, so you can easily put it in a backpack.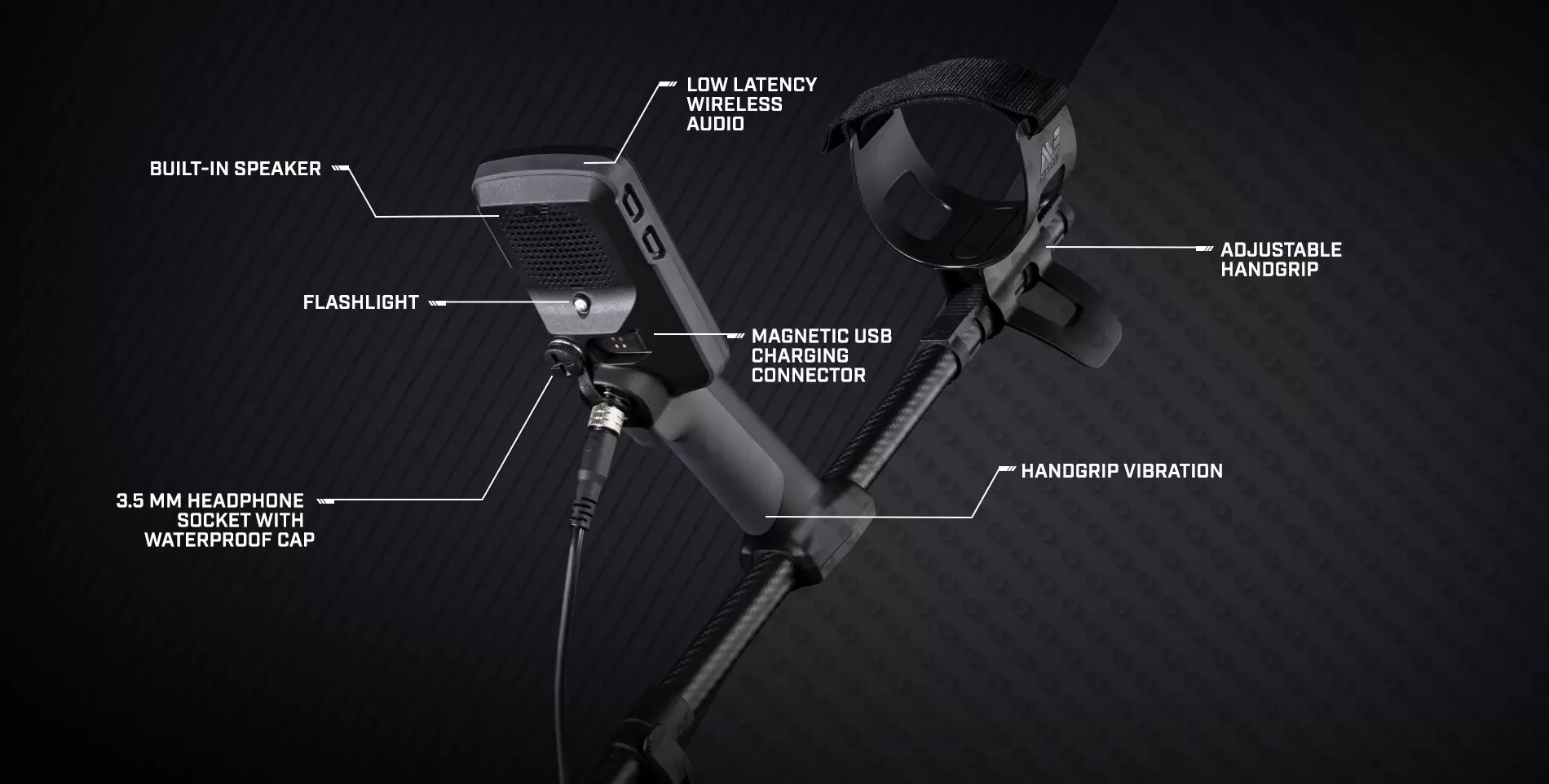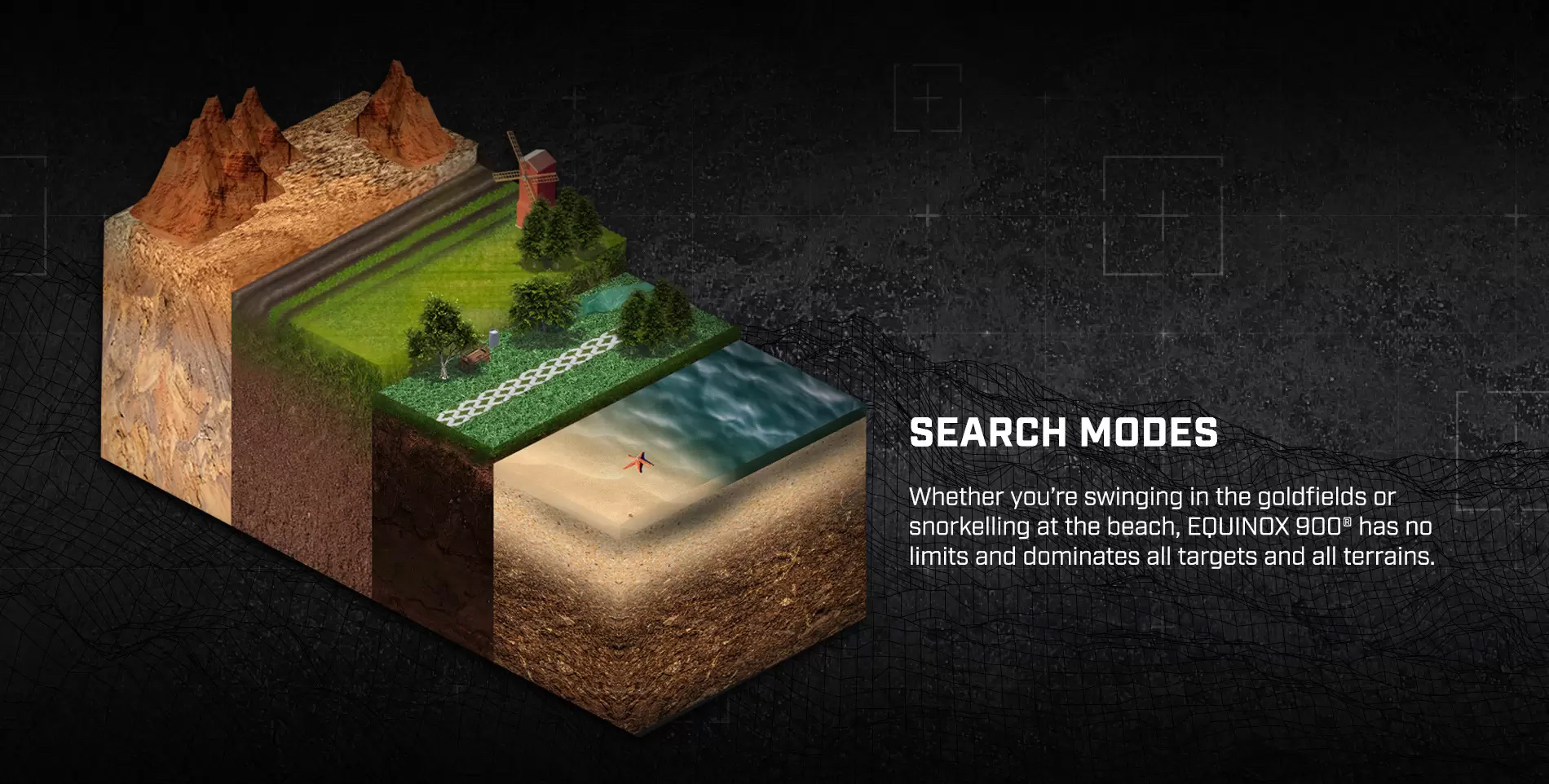 ALL-TERRAIN
Whether searching for gold nuggets or diving/snorkelling, the EQUINOX 900 knows no limits and dominates in any terrain. 

ADVANCED AUDIO CAPABILITIES
With its various audio capabilities, a signal has never been clearer. 
Also, the EQUINOX 900 comes with wireless headphones equipped with lightning-fast technology. 

LOUD AND CLEAR AUDIO
Enjoy the crystal-clear audio with lightning-fast Low Latency Wireless Headphones and In-Built Speaker (Included), or Wired Headphones and Waterproof Headphones (Accessories).


EXTREME PRECISION
The EQUINOX displays stable IDs, even for the deeply located objects. 
Trust the solid and stable information provided by the EQUINOX. 

FREQUENCY OPTIONS
In addition to Multi-IQ, a single frequency can also be chosen for specific purposes. 
The Minelab EQUINOX 900 offers 6 single frequencies; 4-5-10-15-20 and 40 kHz

LIGHTING AND VIBRATION
It may be getting dark but that doesn't mean your search day is over.
With the LCD backlight, key illumination, illumination under control box and handle vibration, you can keep going long after the sun goes down.