Minelab EQUINOX 600
With its innovative multi-frequency technology (Multi-IQ), the Minelab EQUINOX is an absolute must for every seeker!
Suitable for any type of soil, sensitive to all objects, in any situation!
The Minelab EQUINOX is made for the serious hobbyist but also suitable for a new detectorist. A very interesting detector with excellent performance! 

3 search programs (park, field and beach) 
5 Frequency options (4 - 5 - 10 - 15 kHz or Multi-Frequency)
Wireless headphone capabilities; high-speed WM 08 module or aptX™ Low Latency/Bluetooth headphones (not included)
Multi-Frequency
Intelligent Multi-Frequency for maximum performance 
+ manually adjustable frequencies (4 - 5 - 10 - 15 kHz)   
6 Adjustable search profiles
Each programme has 2 customisable search profiles. 
Waterproof
You can save your favorite setting in each program.
The Minelab EQUINOX is completely waterproof up to 3 meters.
Fast and accurate
The Minelab EQUINOX has a high response speed (adjustable).
The EQUINOX gives an accurate indication of the material.
Lightweight
Thanks to the robust and light construction, you can search for hours without
hours without physical problems.
Wireless headphone connection
Wireless headphone connection possible with the WM 08 module 
or high-speed aptX™ Low Latency/Bluetooth headphones (not included)
Programs: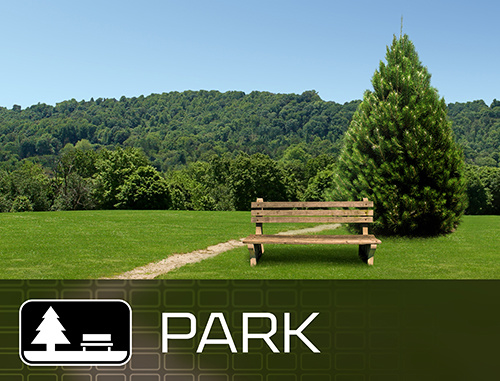 Suitable for searching in recreational areas with a lot of rubbish.     
Also suitable for all-round use.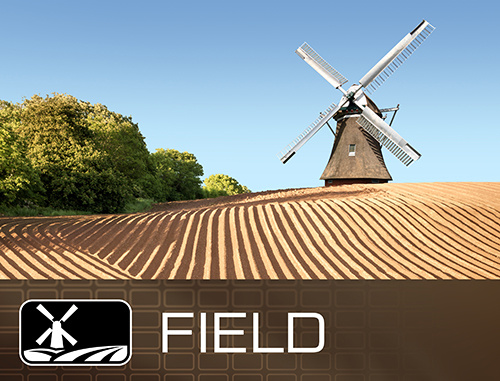 Suitable for searching fields and meadows.
The detector is sensitive to both small and larger objects.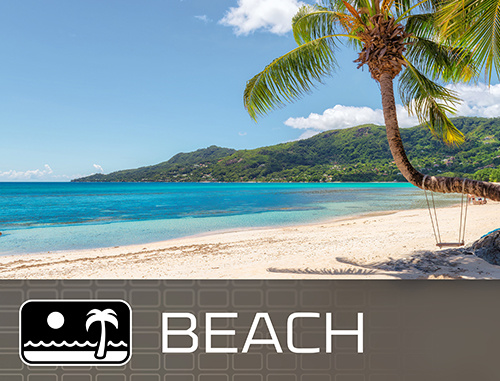 Suitable/optimised for searching on saline beaches, both in the wet and dry 
as well as the dry area and in salt water.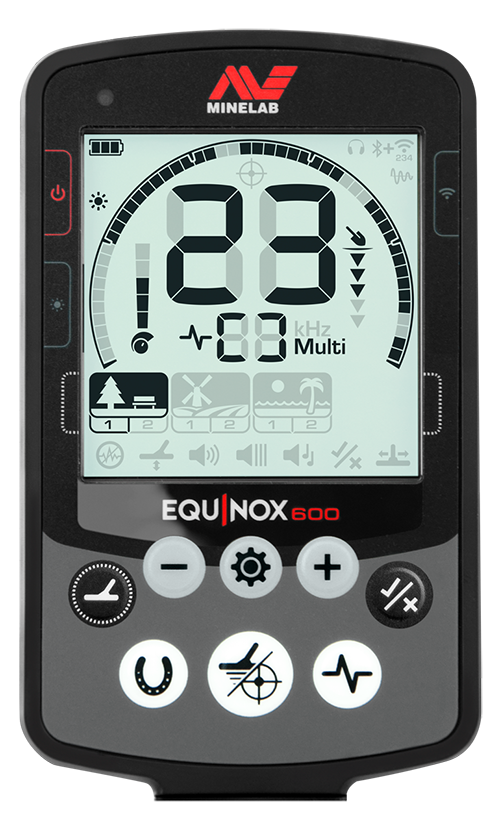 User interface of the Minelab EQUINOX 600:
The clear LCD screen of the Minelab EQUINOX 600 displays the numerical material indication in a large format. 
All the necessary information can be seen at a glance. 
The selected program and frequency can be changed at the push of a button. 

- Change program, frequency and sensitivity.
- Set the discrimination for the different programmes according to your preference. 
- Press the "All-Metal" button to temporarily disable the discrimination. 
- Activate the pinpoint mode to determine the exact location of the signal>.
- Through the settings button the following settings can be adjusted: threshold, 
  ground balance, volume, discrimination, tones and reaction speed. 
- Battery indication always visible. 

Low frequencies go deeper for larger objects, high frequencies are usually more sensitive for the smaller(er) objects. 
The Minelab EQUINOX 600 has Multi-IQ.
Multi-IQ means that the detector simultaneously searches on multiple frequencies.
While other metal detectors operate on a single frequency (for example, 6.5 or 12 kHz), Minelab offers the VANQUISH and EQUINOX as standard with Multi-IQ technology which allows the VANQUISH and EQUINOX to continuously search on multiple frequencies between 5 and 40 kHz.
Metal detectors operating at low frequencies (<8 kHz) are more sensitive to larger objects and highly conductive metals such as copper, aluminium and (large) silver.
Metal detectors working at high frequencies (>18 kHz) are sensitive to very small objects such as very thin coins and chain gold.
The big advantage of the Multi-IQ technology of the VANQUISH and EQUINOX is therefore that the detector is very sensitive for both high conductive objects and low conductive objects.
Another big advantage of this Multi-IQ technology is that the detector is extremely suitable to be deployed on heavily mineralised soil types, on wet salty beaches and even in salty seawater.

* 20 kHz and 40 kHz are not available as individual operating frequencies for EQUINOX 600. The Multi-IQ frequency range shown is for both EQUINOX 600 and 800. Actual sensitivity levels will depend on the type and size of target, soil conditions and detector settings.
In the Box: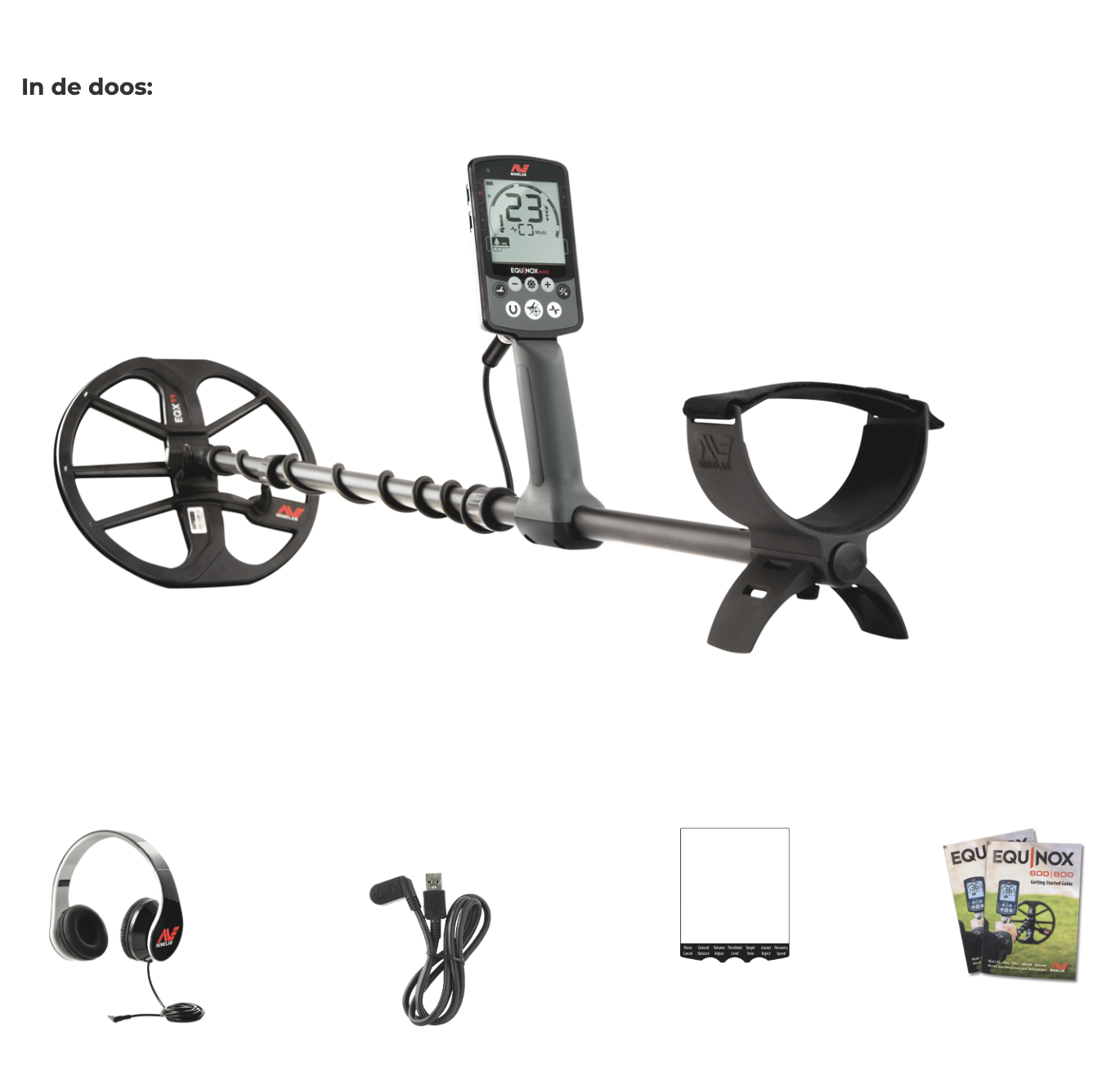 Search programs: Park, field, beach
Search profiles: 6 (2 per programme)
User profile button: No
Frequencies: Multi, 4, 5, 10, 15
Noice Cancel: Auto
Ground Balance: Auto, Manual
Sensitivity: 1-25
Volume: 0-25
Bass Tone: 0-25
Basic Tone Pitch: Fixed
Object indication: 50 segments, iron -9 to 0, non-ferrous 1-40
Tones: 1, 2, 5, 50
Depth indication: 5 levels
Length: 1440 mm
Weight: 1.34 kg
Standard disc: 11"/28cm DD with protective folder (waterproof to 3m)
Audio output: Built-in speaker, 3.5mm headphones, Bluetooth, WM 08 Wi-Stream
Headphones included: Wired headphones with 3.5mm jack (not waterproof)
WM 08 included: No
Display: Monochrome LCD with backlight
Backlight: Low, High, Off
Battery: Built-in rechargeable Lithium-ion battery
Battery life: Approximately 12 hours
Waterproof: Waterproof up to 3 metres
Technology: Multi-IQ, 5Fx8, Wi-Stream, Bluetooth, aptX Low Latancy
Accessories: USB charging cable (1.5A), screen protectors
Software update: Yes, via USB cable (Windows and OSX)
Warranty: 3 years on control box and search disk