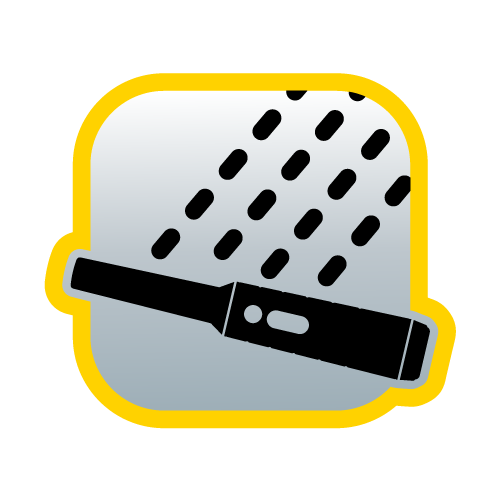 Waterproof design
Robust, waterproof design up to 1.5 metres under water. The perfect companion to a waterproof metal detector.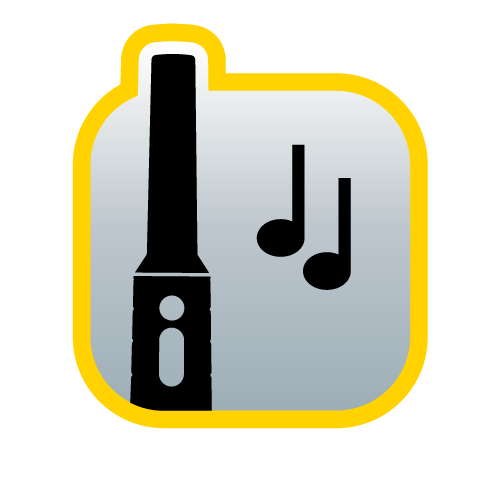 Audio and vibration indication
Audio tones intensify as the pinpointer approaches the target, making target location very easy. The vibration of the pinpointer allows you to feel the signal even when the sound is turned off.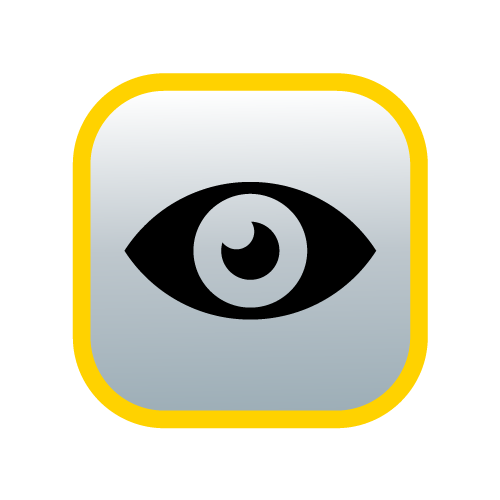 Visibility 
The PRO-FIND is eye-catching and highly visible, so you won't leave it behind after digging.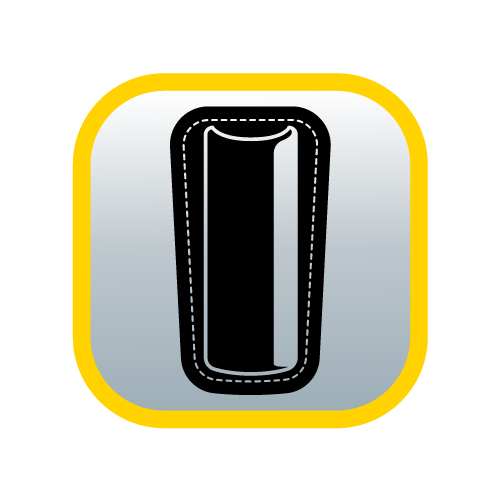 Holster included
A sturdy holster can be attached to any belt to keep the PRO-FIND close at hand.
PRO-FIND 20 contains:
PRO-FIND 20 pinpointer
Holster
Instructions in several languages
1 x 9V PP3 battery required (not included)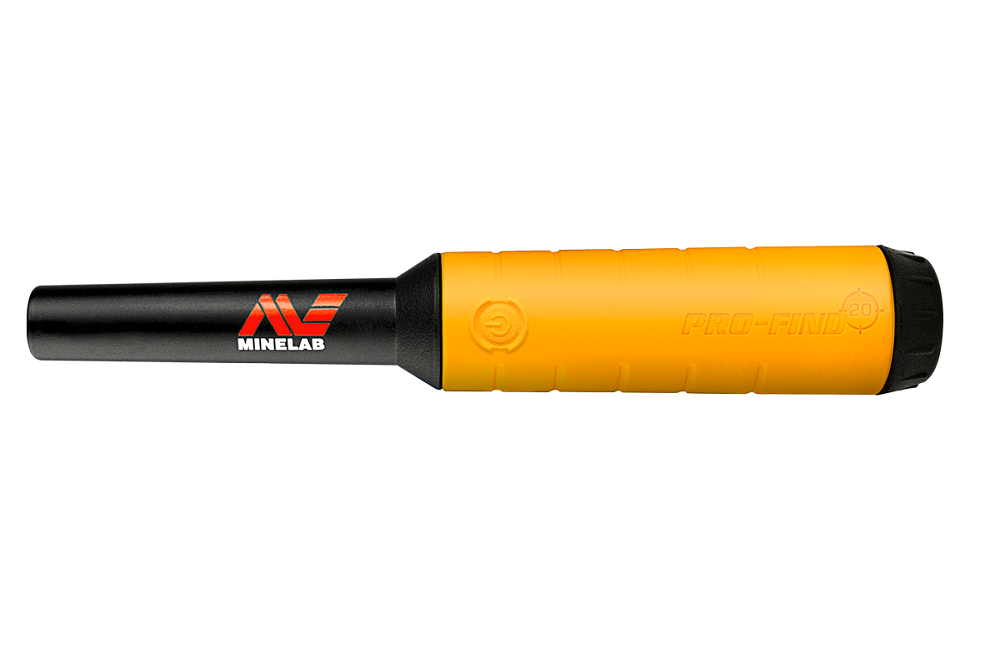 Pinpointer quickly finds coins, rings and gold with accuracy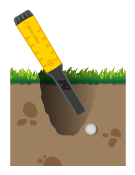 Locating targets
Using the PRO-FIND 20 pinpointer, you can accurately locate targets that are buried. This is possible in holes where a metal detector search disk will not fit. This means that you can dig small holes, causing less environmental disturbance.

DIF Technology
Minelab's Detector Interference Free (DIF) technology significantly reduces interference with an operating metal detector, when the pinpointer is switched off, by eliminating the magnetic field of the pinpointer disc. 

Handy alarm in case of loss
The PRO-FIND pinpointers have a convenient alarm that goes off after a period of inactivity. This makes it easy to find your forgotten pinpointer, even in tall grass. This ensures that you never leave it behind!


Specifications
Target Indentification         No
Sensitivity                        Adjustable
Waterproofness                 Waterproof to 1.5 metres
Sound                              On and off
Vibration                          Yes
LED Flashlight                  No
Battery                            9V PP3 (not included)
Battery Life                      30 hours
Length                             237 mm (9.3")
Weight                             193 g
Accessories                      Holster